Little Wash
Wash
Monastery
Stargazer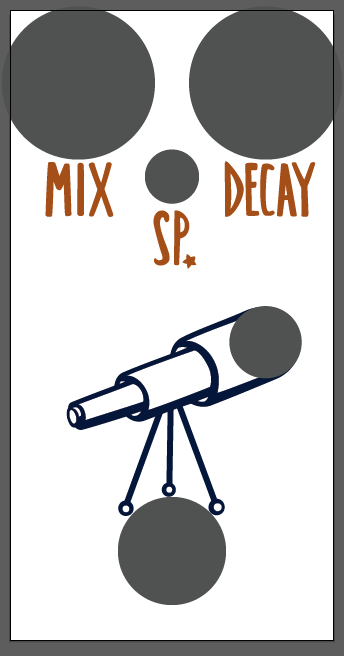 The Little Gazer
Moby Dick
The Karmen Line
Starlite
HG+LG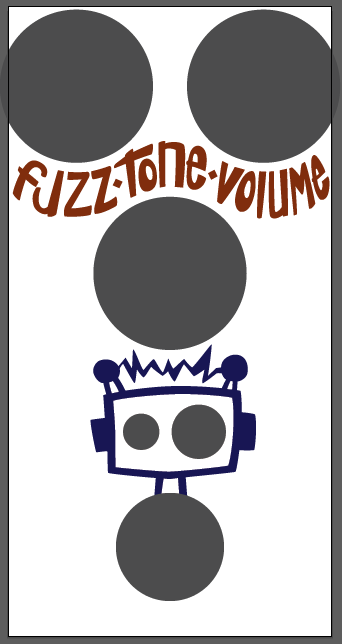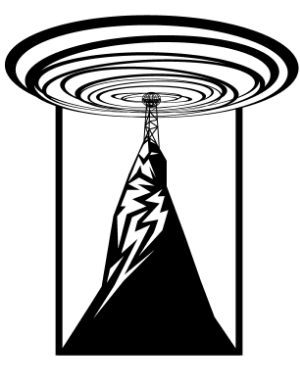 Symphonic Devices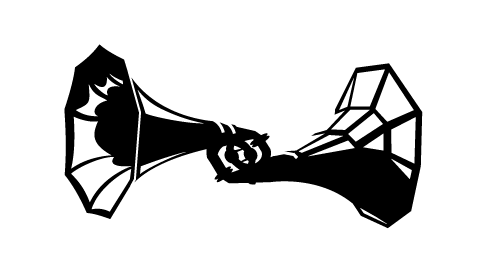 Symphonic Devices
The Symphonic Transmission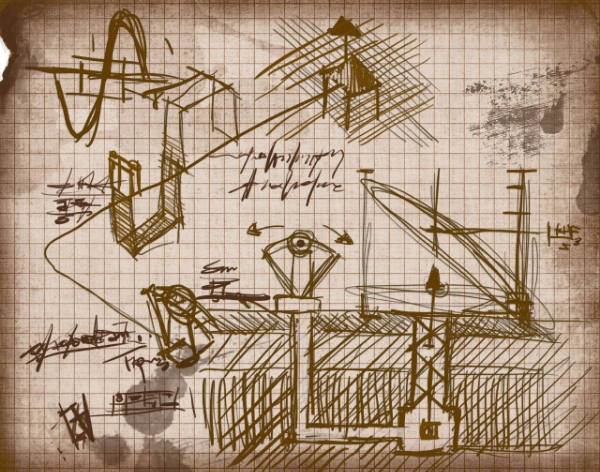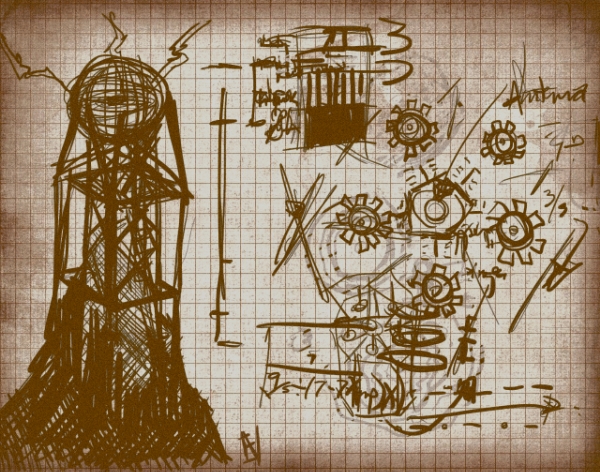 Hungry Robot Pedals
2017 project with Hungry Robot Pedals to create screen-printable graphics for handmade guitar pedals. All product photos courtesy of Eric Junge.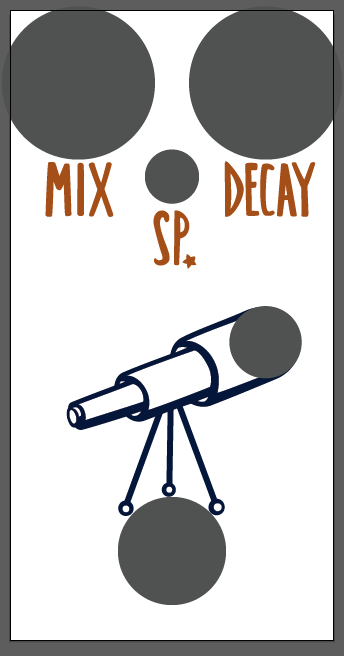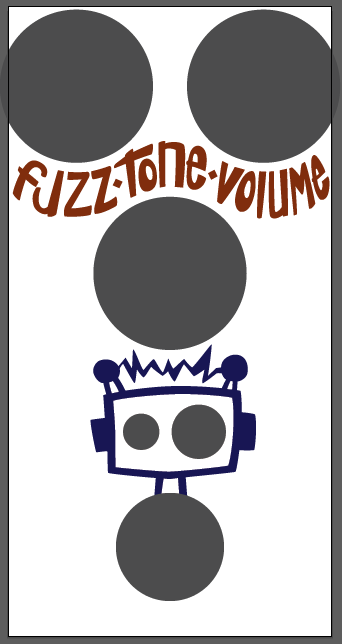 Symphonic Devices
Symphonic Devices is a handmade guitar pedal company based out of North Carolina, creating proffesional-quality original designs.
Lore has it, the designs stem from a 19th century Serbian inventor, Elias Vedral, deep in the mountains of Appalachia.
Learn more at: symphonicdevices.com